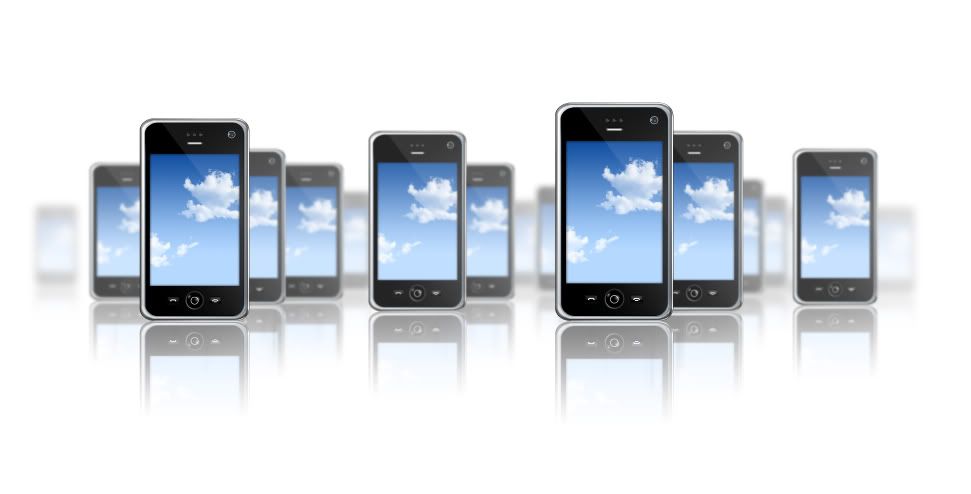 You have your own business and you have decided that you'd like to connect with your users right on their mobile devices.
You have set your goals and defined your priorities, and now you are ready to move onto to your marketing campaign.
Where do you start?
Reading the Go Mobile book by Jeanne Hopkins and Jamie Turner, you can discover ways that you can explore as soon as you are ready to jump – start your mobile marketing campaign. We have listed some of them for you.
Keep reading!